Fine-grained Permission Control for Users and Groups


Fully manage what your team or customers can see & do with the dashboards and reports you share with them. Fine-grained permission control with specific options like read-only, read-write, data types and more.

Invite your Team
Empower your whole team to view and share project insights for more transparency and commitment.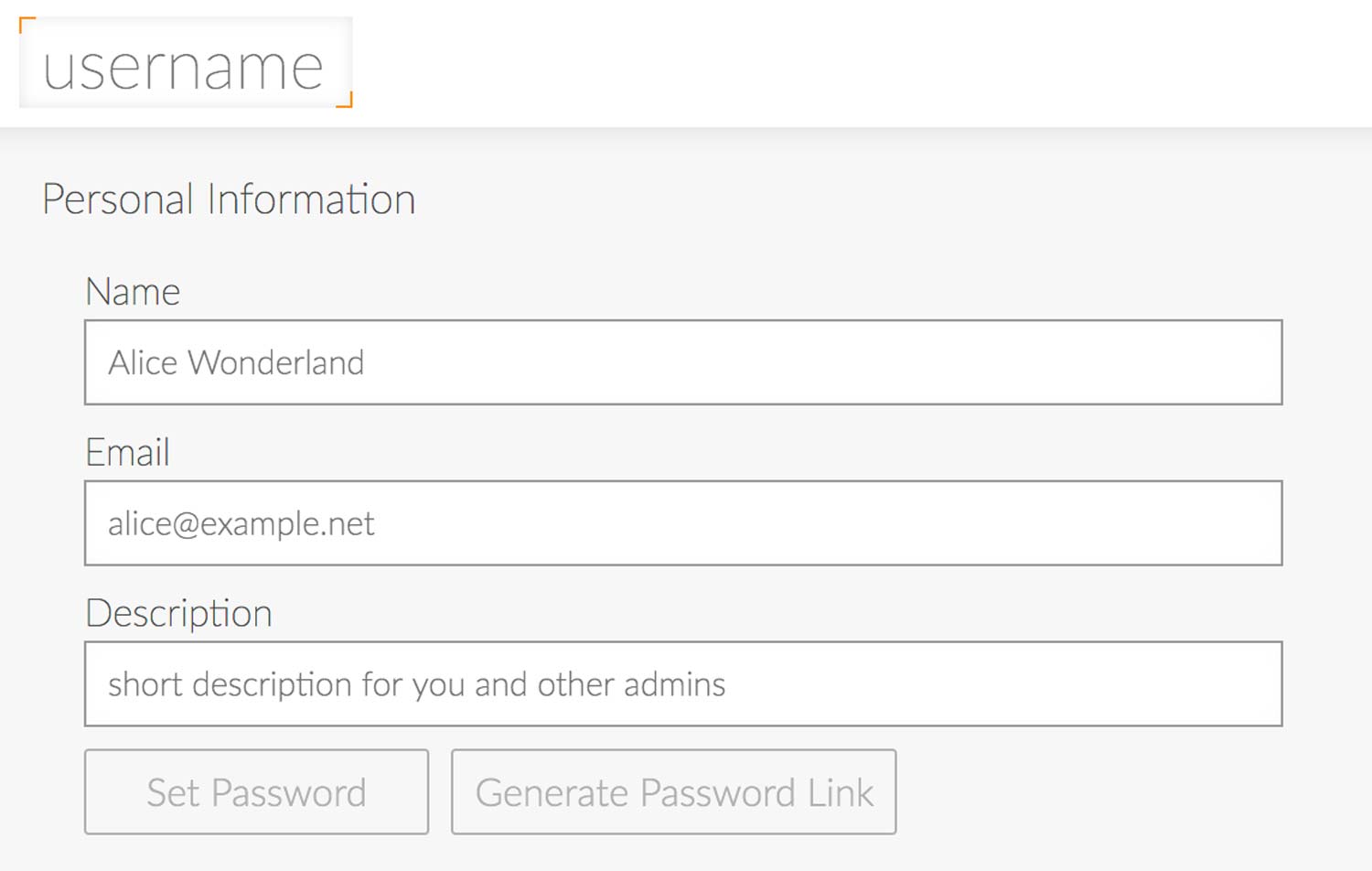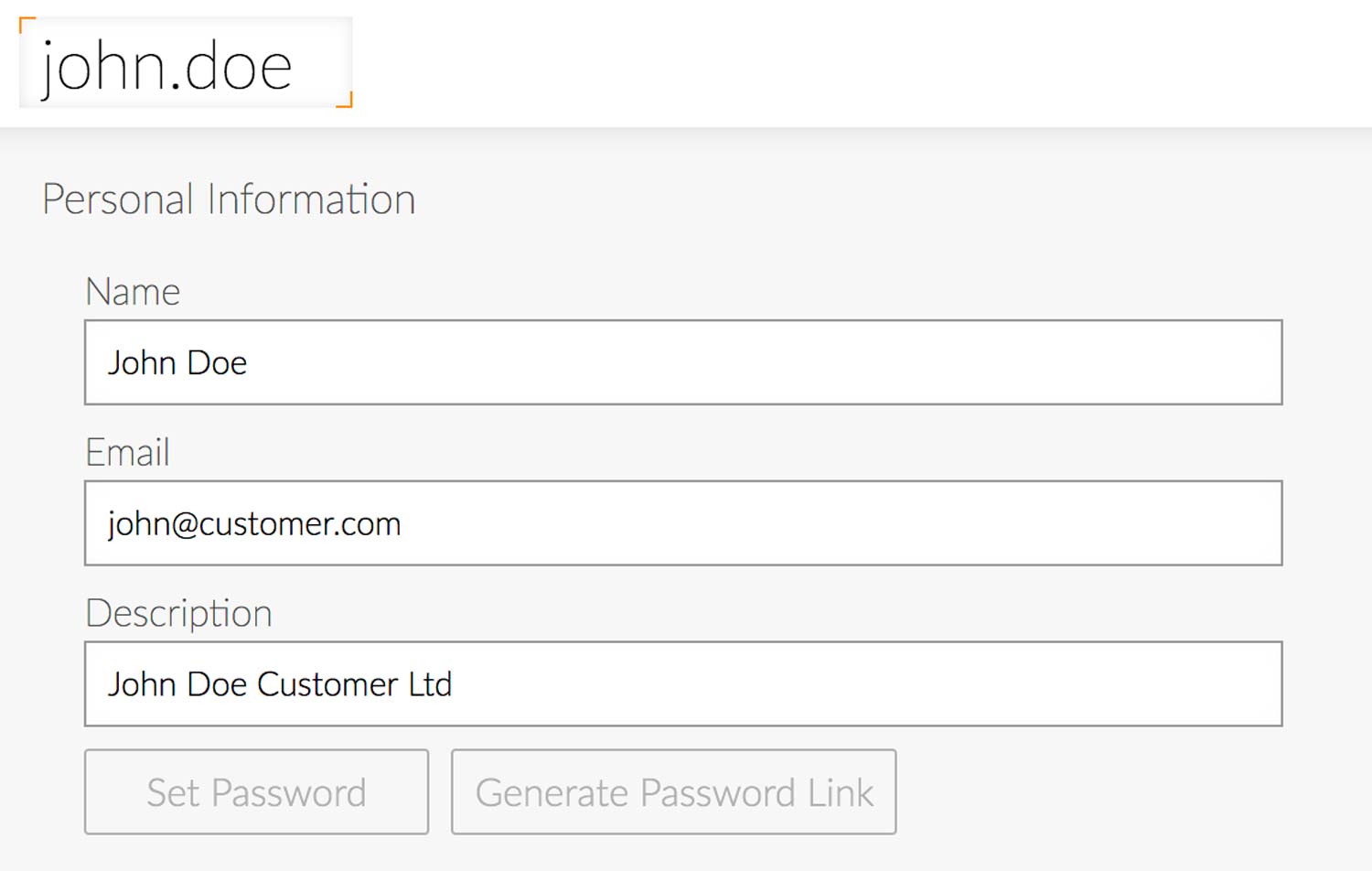 Invite your Customers
Invite your customers to show project progress, amount of used budget, support topics, etc.

Manage Permissions individually
Create individual restrictions for every user regarding viewable dashboards, data types and so on.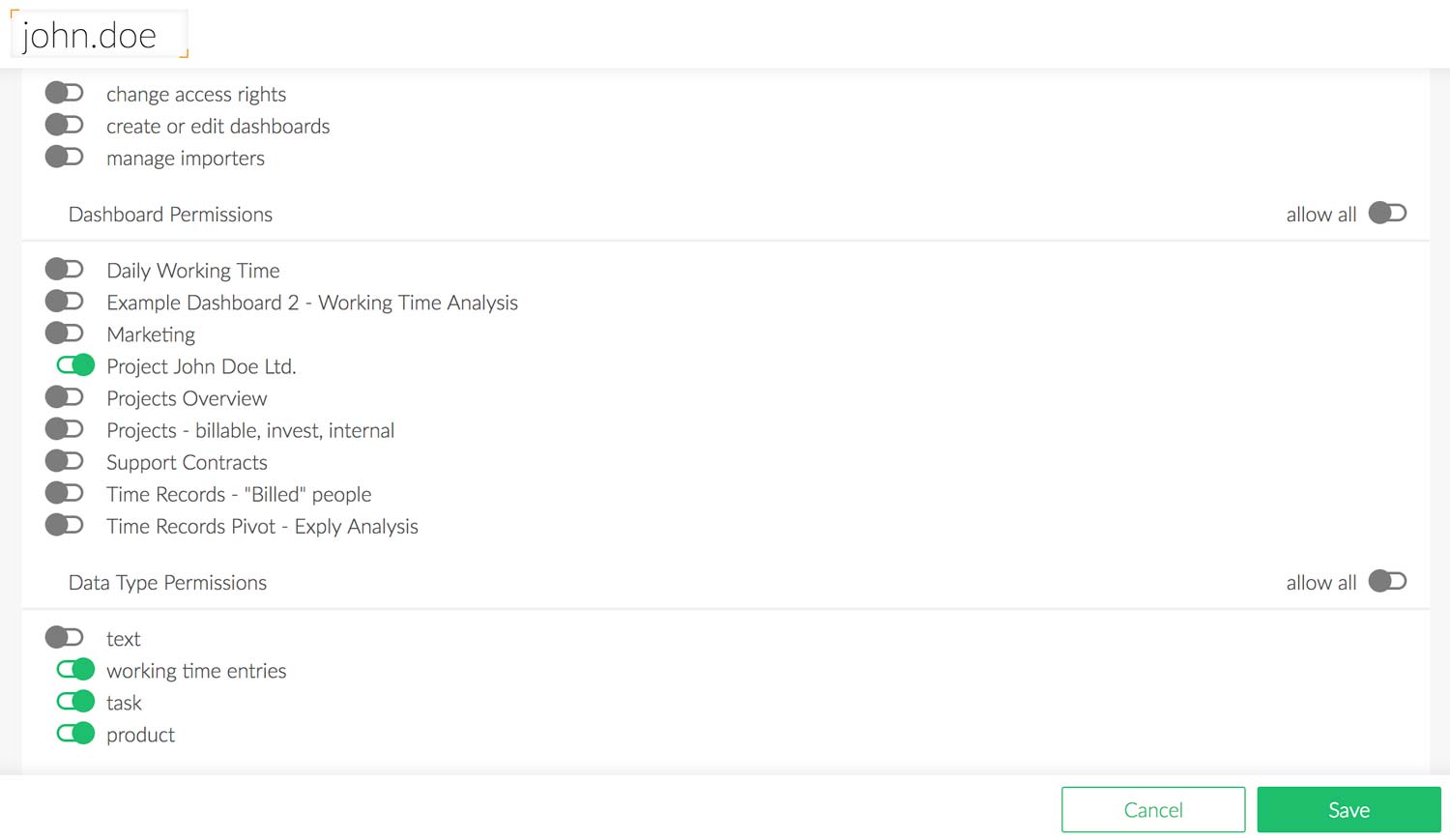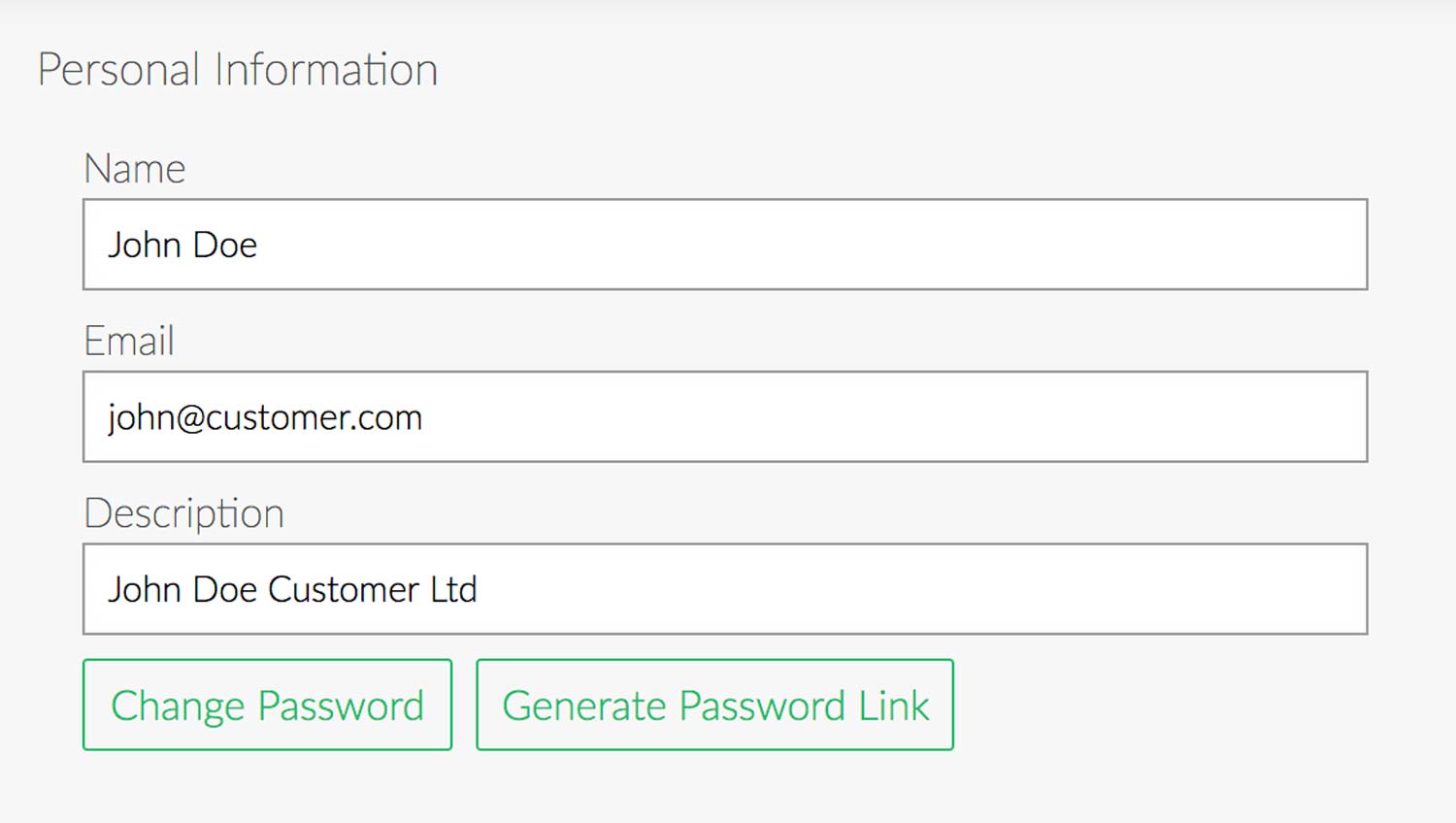 Send personal Invitation-Links
Create custom links to invite new team members or customers. You don't need to use temporary low-security passwords anymore.
Manage Users in Groups
Define individual permissions for groups such as general access rights, specific dashboards, data types or data fields.